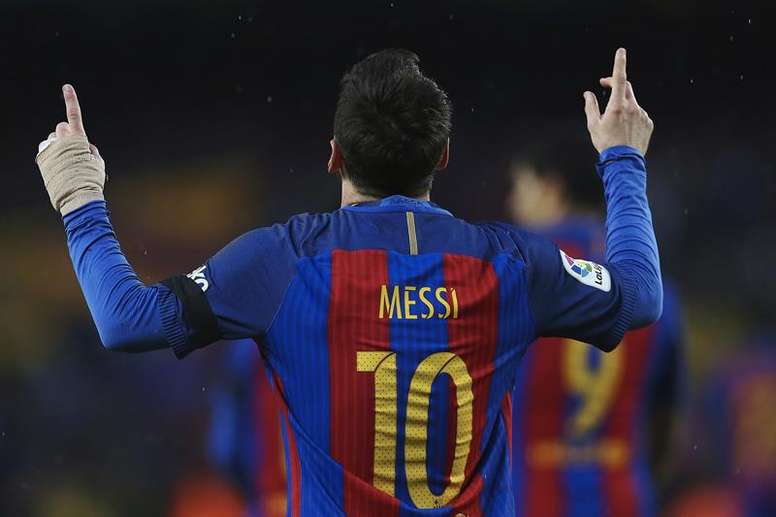 'It's possible to sign Messi for 300 million'
'It's pretty simple. Until now it was simply seen as impossible. Then there is the list, with the release-clauses for Barcelona. Leo Messi, €300m. In a period of just a month that suddenly sounds possible too. That used to be an outrageous amount. They just set that amount randomly. I mean who would pay €300m. And now it simply happened', Klopp told DAZN.
A new reality governs the world of football. Release clauses and Russian, Chinese or Arab fortunes have ceased to matter. The German coach insisted on new financial regulations.
'I don't even know if this is right', Klopp said. 'No coach would demand such a thing. That's been decided on other levels and now he is a PSG player, obviously. A simple solution would be a rule. Where we want to go and where this should stop', he stated, in reference to Neymar and the 222 million PSG paid for the Brazilian.
'The biggest clubs can decide on that, where they would want to set a limit. €150m or €550m or whatever and then no one would complain anymore. This is a topic now since it happened for the first time', Klopp concluded.