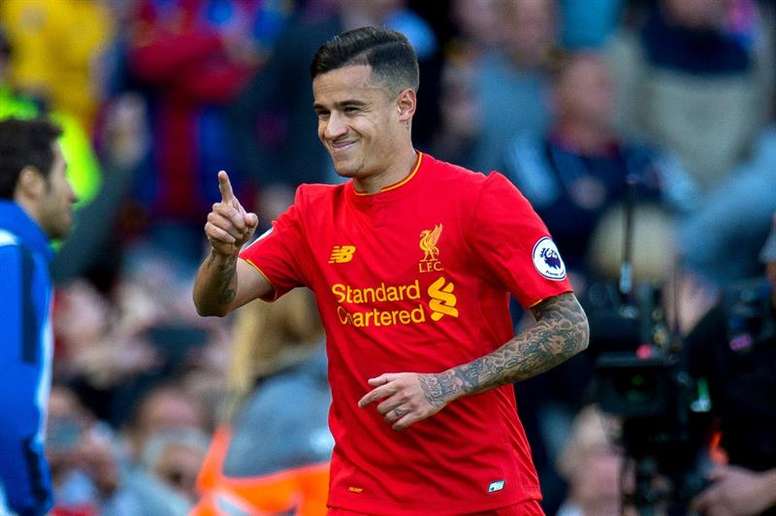 Holt: If Coutinho leaves it will destroy Liverpool's season
The Brazilian is Ernesto Valverde's top target as he looks to fill the void created by Neymar's move to PSG, with the Catalan side seeing a second offer of £90.4m rejected by Jurgen Klopp's Liverpool on Wednesday night.
Holt, chief sports writer for 'The Mail on Sunday', says that Coutinho's depatrue would be a huge blow for the Merseysiders, though he admits that the lure of a club like Barcelona is hard to resist.
"I respect a players' right to want to go somewhere else, particularly when a club like Barcelona ask for you, it must be very hard to turn down and I understand why his head has been turned," he explained.
"Saying that, he has signed a new contract, and he is crucial to Liverpool. I think part of the problem here is that you have to be realistic about these transfers, if he wants to go he wants to go.
"The sadness for me is that it is happening now; if Coutinho goes now, it destroys Liverpool's season, because it makes it very hard for him to recruit. It doesn't matter whether they get £80m, £90m, £100m.
"Even if they do recruit, it's very late. So I understand why Jurgen Klopp is being very bullish about not letting him go."
It appears to be a case of when and not if Coutinho will make the move to Spain but is Holt right? Will it ruin Liverpool's season completely?