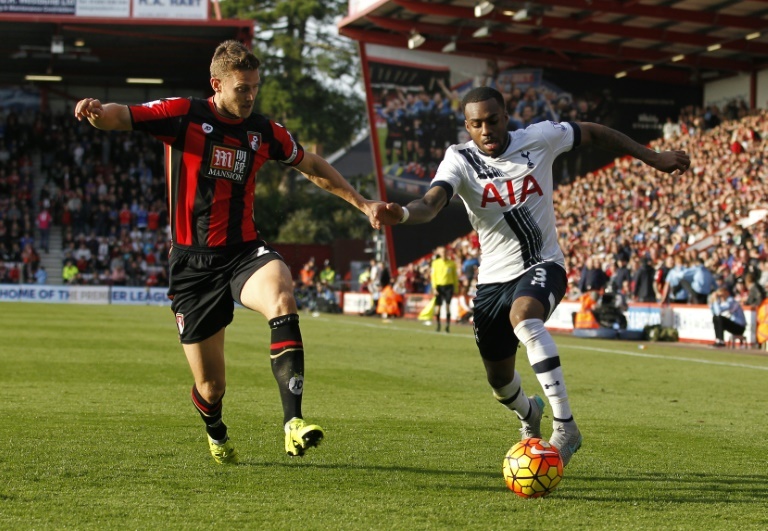 Did Danny Rose do the right thing by openly questioning Spurs' contract policy?
Oliver Holt - Chief sports writer for 'The Mail on Sunday' (Speaking on 'Sunday Supplement'):
"I'm not going to hold Danny Rose up as a freedom fighter, but I think a lot of people are thinking that he's just saying what other Spurs players are thinking.
"He might actually be doing Mauricio Pochettino a favour, because if it is an issue within the dressing room, he's brought it out into the open.
"I don't get this thought that footballers should stay silent, shouldn't rock the boat, it's like: 'Let's patronise the footballers because they haven't got a brain.'
"I'm pleased that Danny Rose said what he said, it was a terrific interview. The only problem I have with it is that he apologised. Why did he apologise? He said what he thought, he said it eloquently, it was a good interview, don't apologise for it, stick to your guns!"
Paul Hayward - Chief sports writer for 'The Daily Telegraph' (speaking on 'Sunday Supplement'):
"He's making a fair point about the wage constraints at Tottenham, and the fact they don't really compete with the top four or five clubs in the transfer market, that's all reasonable," Hayward said.
"Pochettino appears to be happy to be work under this model, or at least he appears this way in public, but the players are becoming restive, which in the end is going to be a problem."
Andy Dunn - Chief sports writer for 'The Mirror' (Speaking on 'Sunday Supplement'):
"The fact of the matter is, this is a player who hasn't played since January, and a player without whom Spurs did particularly well in the second half of last season.
"He's a good player, he's not Roberto Carlos, and Pochettino has been good for him. I don't actually think he's speaking from a massive position of strength."
Glenn Hoddle - Former Tottenham midfielder (In his column for the 'Mail on Sunday'):
"What has happened in the last two seasons, in finishing third and then second and challenging for the title for the first time since the Eighties, has been truly tantalising. For some Spurs fans, this is something they have never seen before. The excitement has been palpable.
"And that's why people are beginning to express their frustration at what hasn't happened this summer. And it's also why Danny Rose will not have walked into an angry dressing room on Thursday morning, following his now infamous comments about signings and salaries at Tottenham.
"In fact, deep down his team-mates will be thinking, 'Well done, Danny. You've put your head above the parapet but you're only saying what we're all thinking.'
"We can all agree that the timing was wrong, coming at the start of the season and after six months of injury. Few would argue with the sentiment."