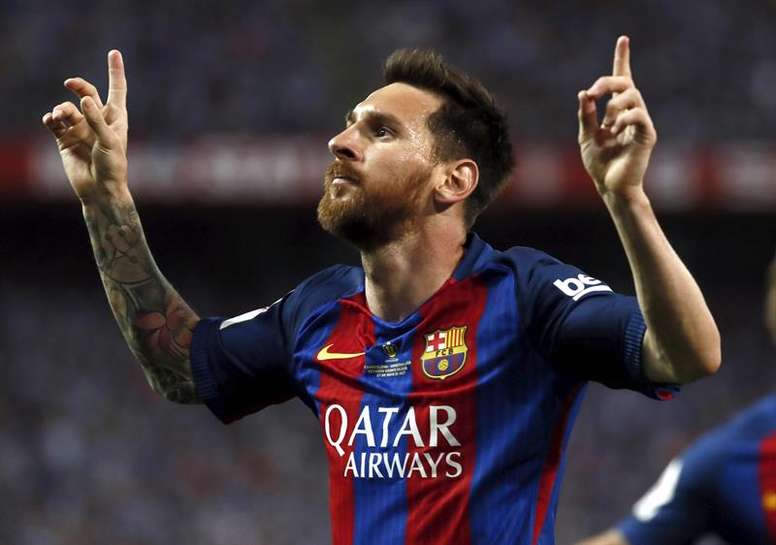 Barcelona faced Madrid without Neymar once before... and Messi was the king
Barcelona know what it's like to beat Real Madrid without Neymar. The Brazilian has always been pivotal in the team's system against their arch-rivals, causing problems for Carvajal and not letting the right-back burst forward.
Last season, at the Bernabeu, Barcelona had to play against Real Madrid without Neymar. Luis Enrique replaced the Brazilian with Paco Alcacer, who offered a discreet display though he did come close to scoring before making way for Andre Gomes.
Enrique introduces Gomes to the game looking to hoard the ball and control the fixture in midfield. That is an option Valverde could go for, even though most believe Deulofeu will be Neymar's subsitute at the Camp Nou in the first 'Clasico' of the season.