Colombia claimed an historic win over France on Friday but James Rodriguez says it will count for little if they do not keep working.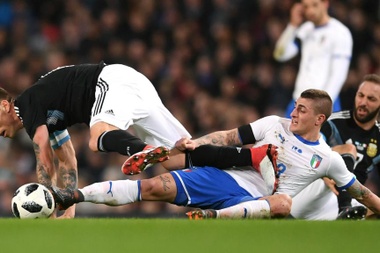 Luigi Di Biagio confirmed Marco Verratti's withdrawal against Argentina was enforced, making him a doubt for Italy's game with England.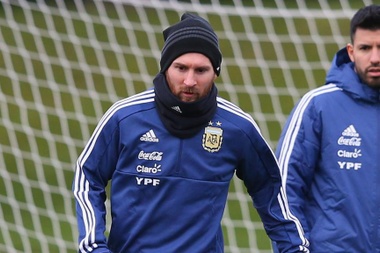 A hamstring injury that Lionel Messi has been nursing for a while kept him out of Argentina's win over Italy.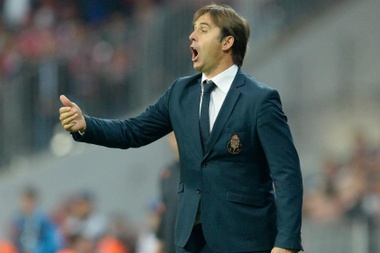 Germany forced two fine saves from David de Gea, but Spain coach Julen Lopetegui was satisfied with a 1-1 draw in Dusseldorf.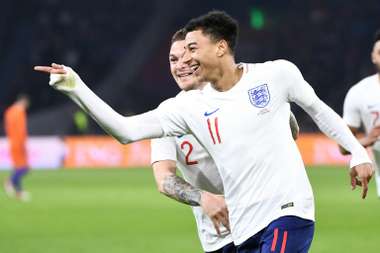 Gareth Southgate was the last Englishman to beat Holland in 1996 and he came back to haunt the Flying Dutchmen on Ronald Koeman's first game in charge.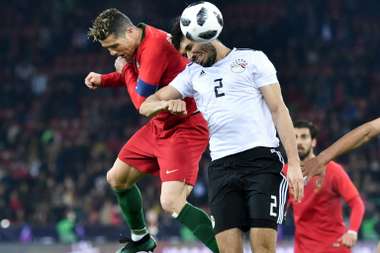 Cristiano Ronaldo hit two goals in stoppage time as European champions Portugal defeated Egypt 2-1 in a friendly international on Friday, winning his personal duel with Mohamed Salah who had put the seven-time African champions ahead.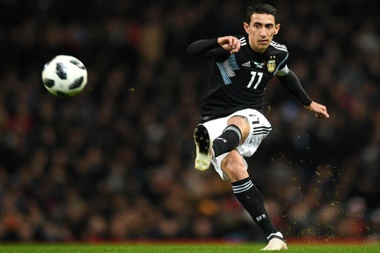 Argentina beat Italy 2-0 without Lionel Messi thanks to two late goals, but the display did little to distract from Paulo Dybala's absence.