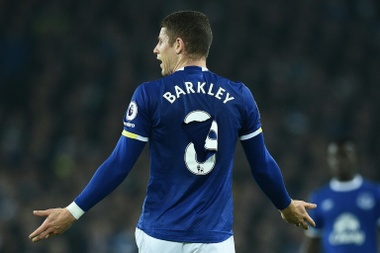 According to the 'Daily Mail', Chelsea are ready to launch another attempt to sign Everton midfielder Ross Barkley.
Chelsea will have to make do without Alvaro Morata when they travel to Huddersfield Town in the Premier League on Tuesday.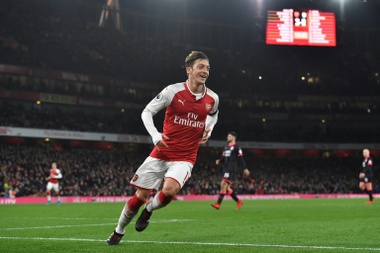 According to the 'Daily Mail', Arsenal have launched one last effort to keep hold of star midfielder Mesut Ozil.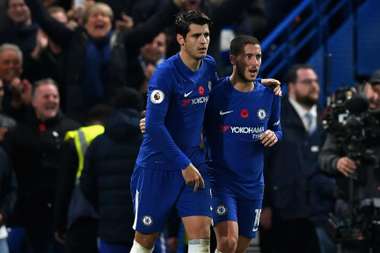 Up next for Barcelona in the Champions League is Chelsea and Ernesto Valverde believes Alvaro Morata and Eden Hazard are their main threats.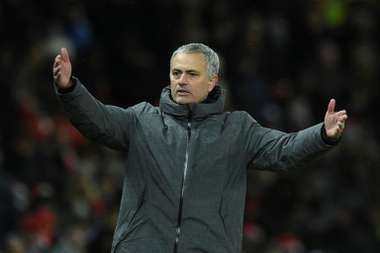 Manchester City were accused of being regularly guilty of "simulation" by Jose Mourinho before the Manchester derby, but was he right?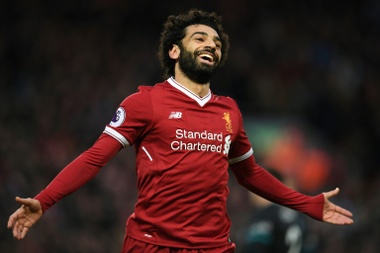 Egyptian Mohamed Salah has been voted BBC African Player of the Year for 2017, beating off competition from Senegal's Sadio Mane, Guinean Naby Keita, Victor Moses of Nigeria and Gabon's Pierre-Emerick Aubameyang.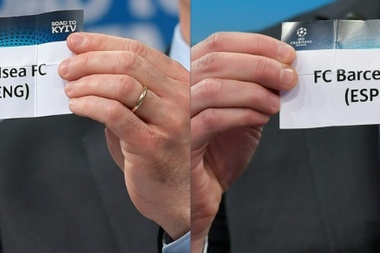 Chelsea's mouthwatering tie with five-time European champions Barcelona is the standout fixture for English clubs in the Champions League last 16 as the Premier League sides scent blood.